ADRENALINE, AMBIANCE AND LEISURE- DUBAI IS REALLY A DREAM DESTINATION
THINGS TO DO IN DESERT SAFARI DUBAI
DESERT SAFARI TOURS DUBAI
BETTER NOW THAN EVER BEFORE
#1: Are you excited to join back the fun of desert safari Dubai, again? We are! Dipped in the thrills of unlimited fun and excitement, we bring you the best of desert safari experiences in Dubai. Whether you crave a matchless experience of morning, evening, or overnight safari in Dubai, we have got you covered. We are the most trusted Tour Operator in Dubai since 1998.
#2: We providing the best Desert Safari for 22 years and offers the most advanced and matchless selection of Adventure Tours and Safari in Dubai.
#3: We give you the perfect opportunity to experience and love the miracles that Arabian deserts have in store for you. With each desert safari experience, you can relish the thrills of a lifetime ride amidst the wonders that the Arabian deserts have stored for you. We have arranged a myriad of desert safari activities, adventure programs, and fun activities that you will never forget in your life. Once you enjoy the desert safari that we offer, you will always yearn to come back for more.
BEST LUXURY DESERT SAFARI IN DUBAI
DESERT SAFARI DUBAI OFFERS
CHECK OUR DETAILED TOUR DETAILS
Plunge into the countless activities – Take away memories for a lifetime. Dubai Desert Safari – Excitement Unlimited
Overview of Desert Tour
Packages Include
Timing
Food Menu
Value-Added Activities
Overview of Desert Tour
Packages Include
Timing
Food Menu
Value-Added Activities
ENJOY BEST DEALS IN DUBAI
OUR TOP SELLING VIP PACKAGES
Indulge in unparalleled luxury and exclusive experiences with our top-selling VIP packages, curated to fulfill your wildest safari dreams.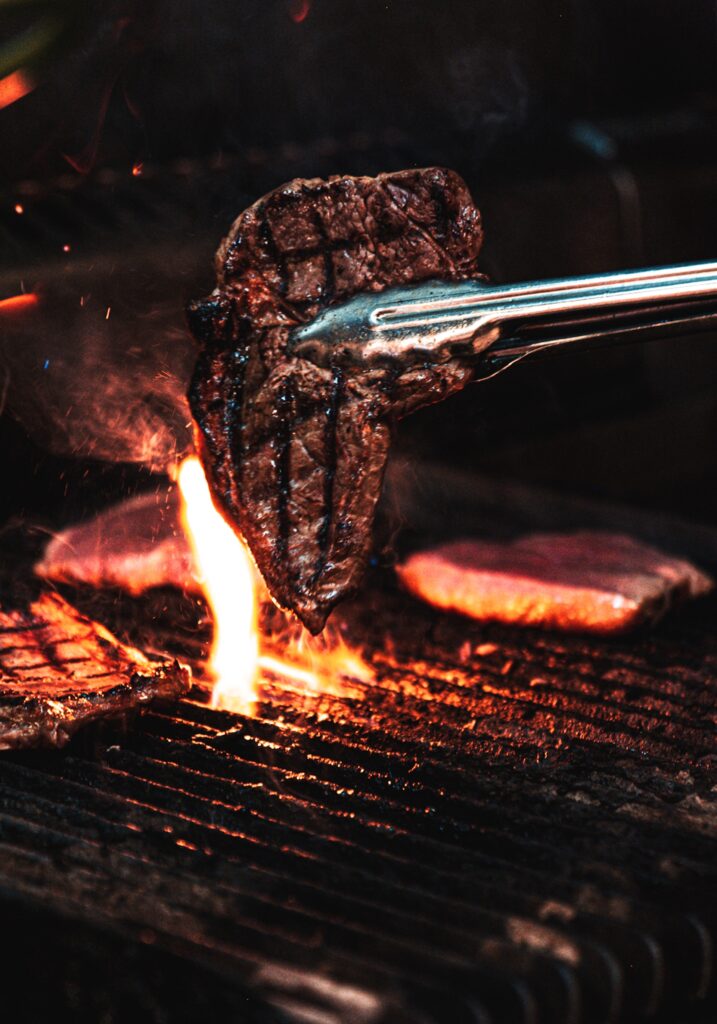 DESERT SAFARI WITH BBQ LUNCH DUBAI
Tour including pickup and drop off, camel riding, dune driving, sand boarding, quad biking, picture with Arabian Falcon, smoking sheesha, Arabic dress for pictures and BBQ lunch.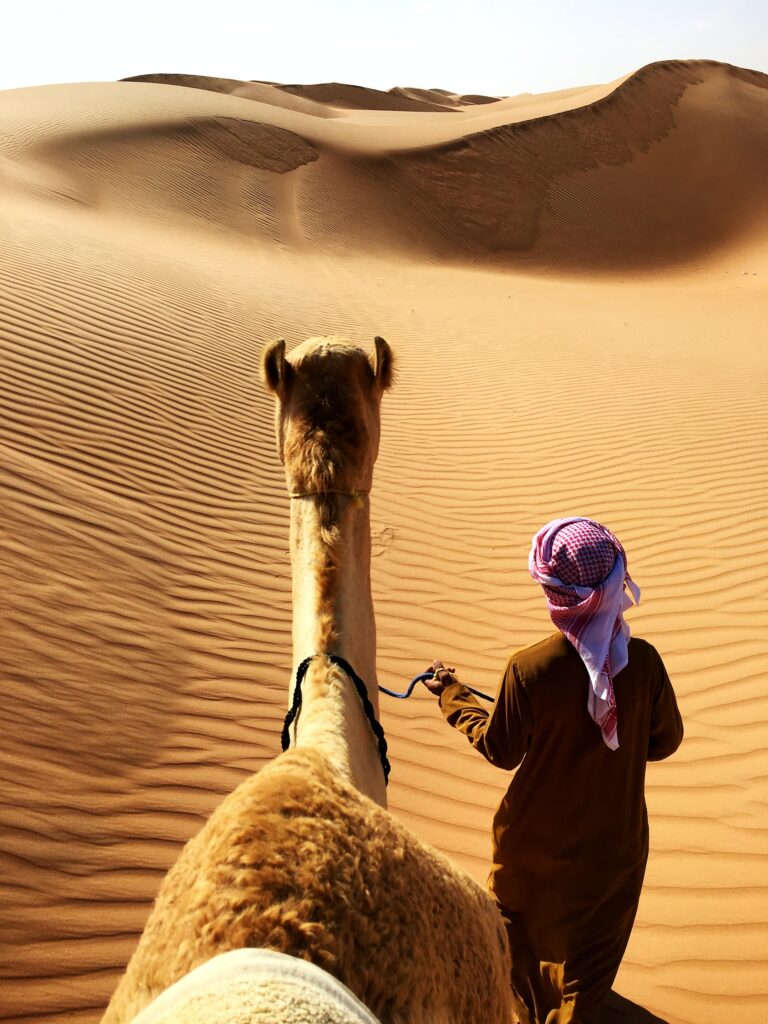 PRIVATE SUNRISE DESERT SAFARI PACKAGES
The safari package is packed with a variety of adventure activities, entertainment shows, and delicious breakfast to ensure that you have the best time of your life with us.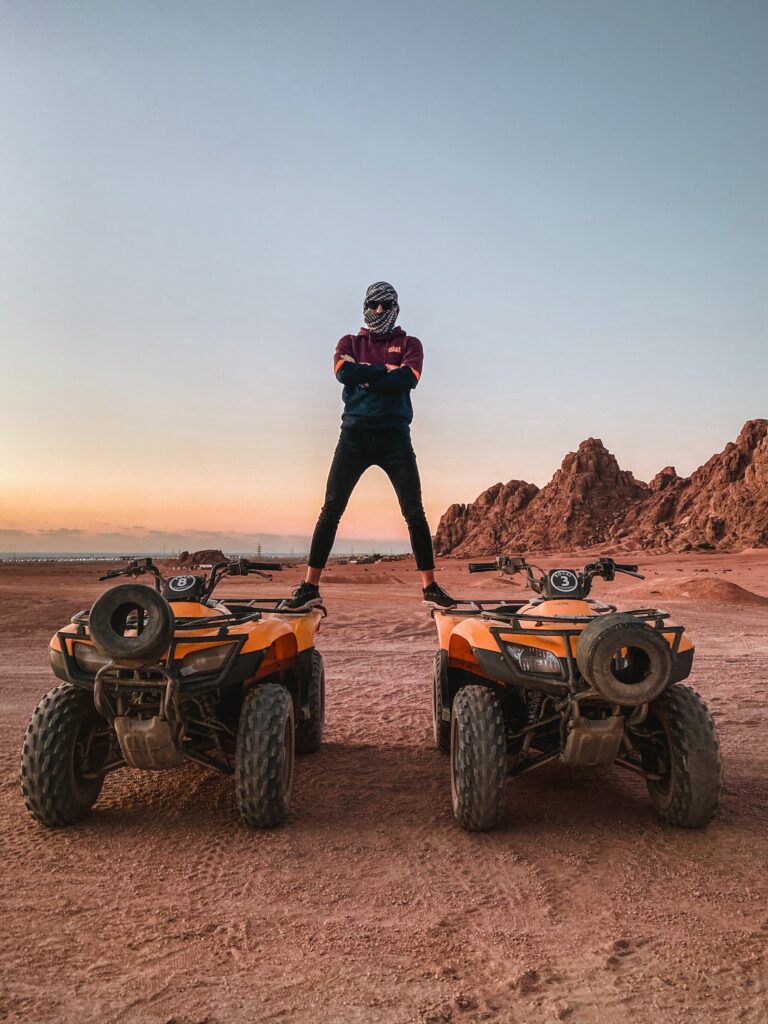 EVENING QUAD BIKING EXPERIENCES
If you have opted for the Sunset Desert Safari Dubai with Quad Biking, you will be picked up from the hotel by our driver cum professional tour guide.
BEST TRAVELER'S SHARED PHOTOS
Check Our YouTube Channel and Facebook For Photos.
We are regularly sharing new photos and videos.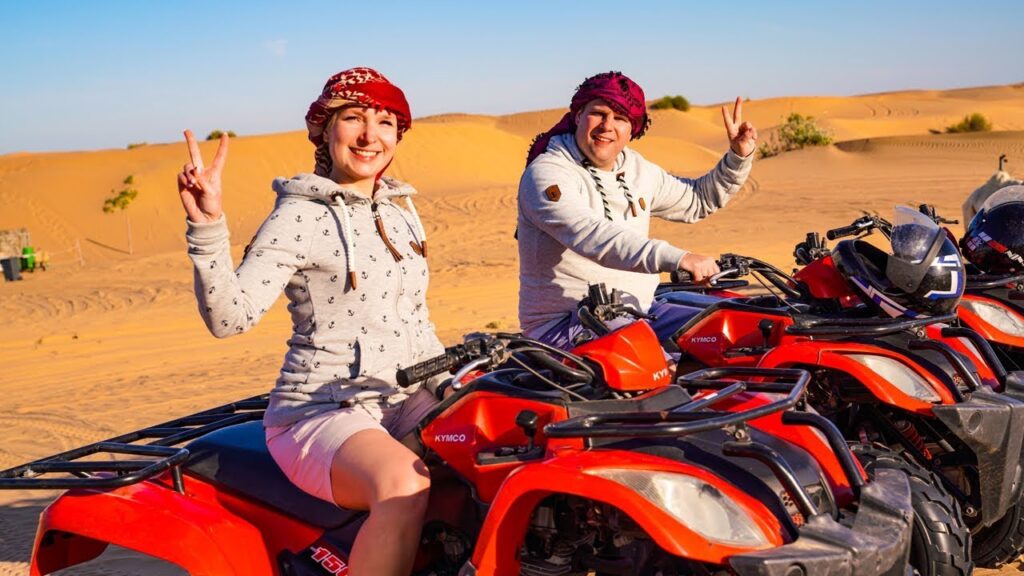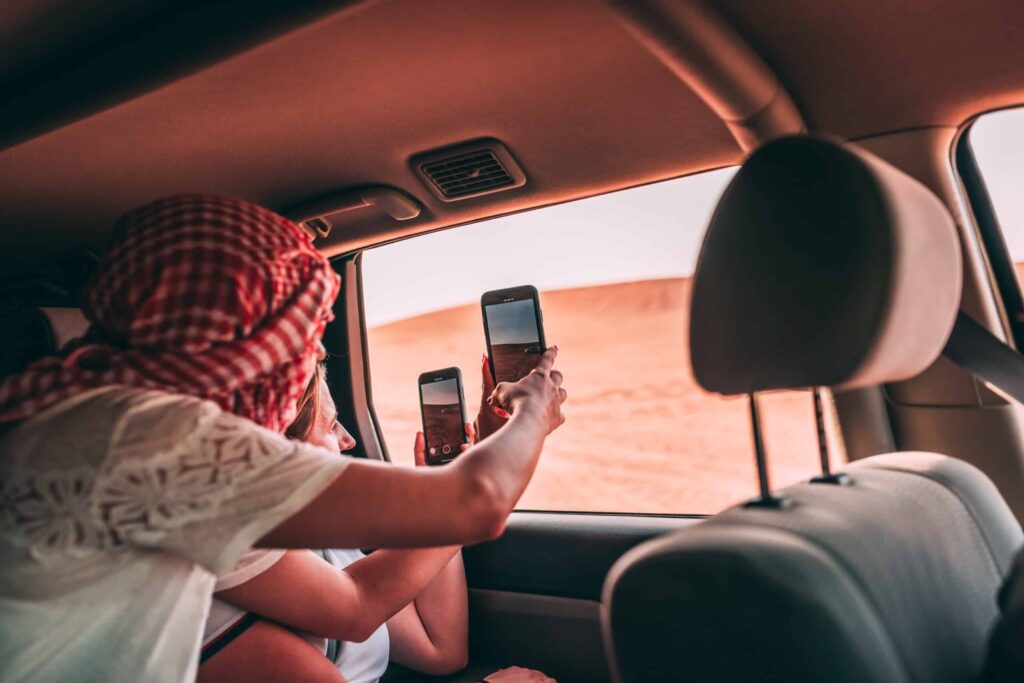 Book Now with the Best Offers and Packages
SPEAK TO OUR CLIENT SUPPORT, NOW!
An amazing day and unique emotions once n a lifetime. I also recommend making optional experiences. The tour operator Dubai desert safari tours and tour guide service is exceptional. Highly recommended.
DUBAI DESERT SAFARI
FREQUENTLY ASKED QUESTIONS