EXPLORE. DISCOVER. TRAVEL
943+ Reviews in Trip Advisor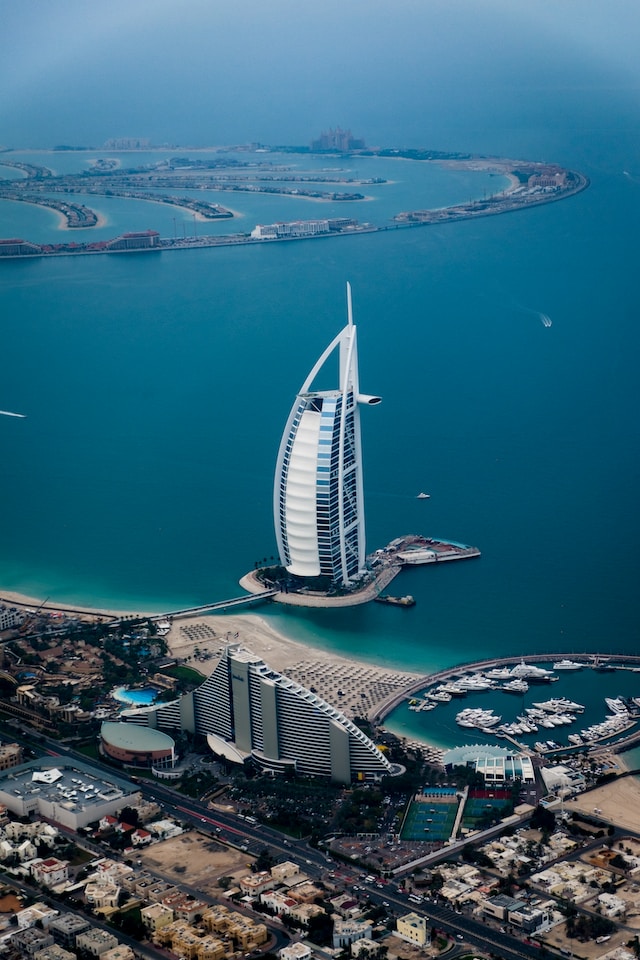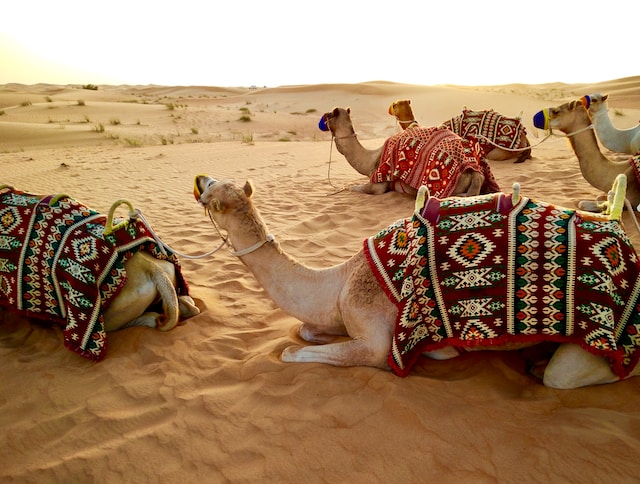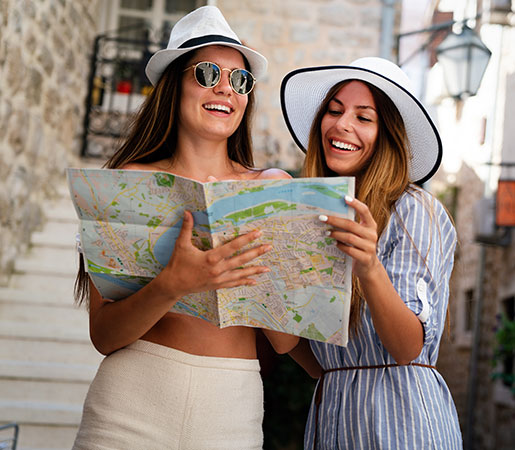 Dubai Desert Safari Tours, renowned for its superior quality services, has built a reputation over the years in the emirate and is regarded as one of the leading tour organizers.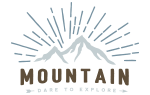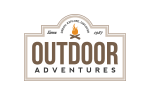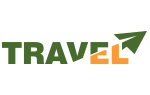 "Dunes – Just for you "- You Never Experience the Same Desert Twice
Dubai Desert Safari brings to you the most luxuriously modern twist to the vibes of the Arabian fantasy land. Based in Dubai, our premium desert safari package "Dunes – Just for you ",  is designed to enchant your senses to a whole new world filled with the charm of Arabia in a way that you have never experienced before.
Starting from 4500 AED per couple
Royal Dining is Now a Private Affair with our Premium Desert Safari Package–"Dunes – Just for you "Sequestered from the clutter and noise of the city, find yourself in the calm of Dubai's deserts with the exclusive private dining options we offer you. Be it to bowl over your Jasmine or wanting to have a gala time with your closest clique, our options are the best. Set in midst of the desert dunes, the extravagant tents, tempting cuisine that offers a refined blend of contemporary and Arabian styles and a magnificent view of the night skies are enough to light up your mood for the day. Our couple desert safaris in Dubai tailor-made to ensure you high profile privacy, are bound to have you indulge in the rich Arabian opulence.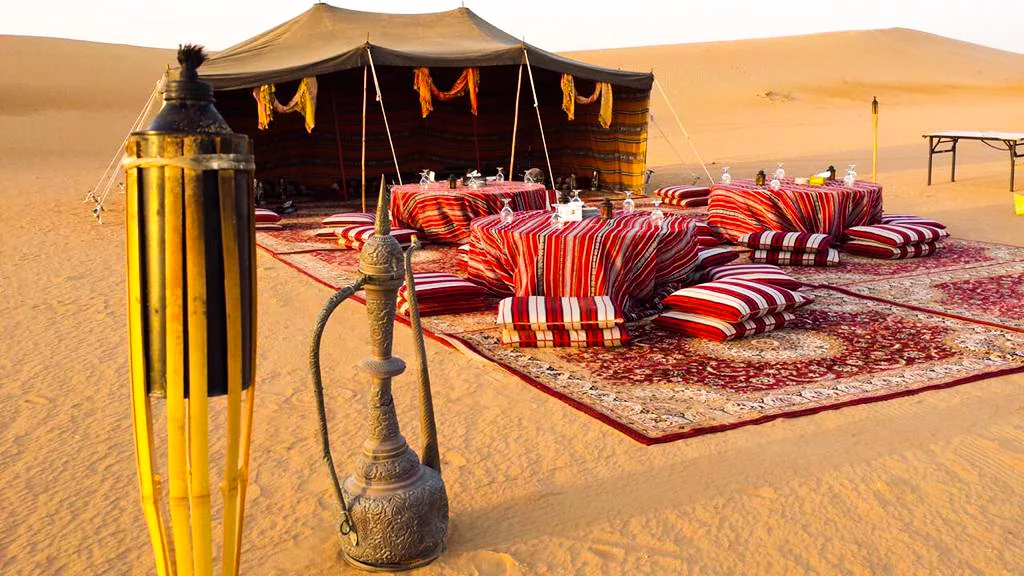 Also, hanging out with your pals for that much-needed break becomes a cause to celebrate with us. Experience fine dining options with a majlis essence and be mesmerized by the performances of exotic belly dancers as you savor the deliciously mouth-watering Fattoush, Moutabals, Shish Tawooks, Quwarmah Al Dajajs, Baklavas, Knafehs, and much more exquisitely crafted by our elite chefs and served by our expert stewards with élan and de rigueur. Recline back and enjoy the VIP treatment we dole you out with finesse.
Our key highlights for this premium and pricey luxurious private "dunes just for you" package includes:
Extravagant Private Tents: Elegantly erected capacious tents that provide you the seclusion you much desire is a prime attraction of the Dubai couple desert safari package we offer. Candles and lanterns light up the ambiance within providing for a more authentic and ethnic tone, while the exquisitely woven Turkish carpets laid below grace your feet for that truly royal feel. Riveting scents of Oudh coupled with the cozy comforts of the secluded spot in the midst of the vast desert transcends you to the grand fantasy of the Arabian Nights. Traditional décor and furniture complete the rich cultural experience with candlelight dinners or buffet style servings of delectable delights passionately made to your rouse your palate.
Coming in as a gang? We have your needs sorted as well. Larger tents with more spacious facilities make it a more customized experience for the private time you wish to enjoy with your buddies or colleagues. Live BBQs, buffets, campfires, and other entertaining moments shall for sure make your while here a memorable one.
Enjoy the stay with the quiet you have always wished for in the most serene location you could ever wish for, without a single soul to disturb your private time.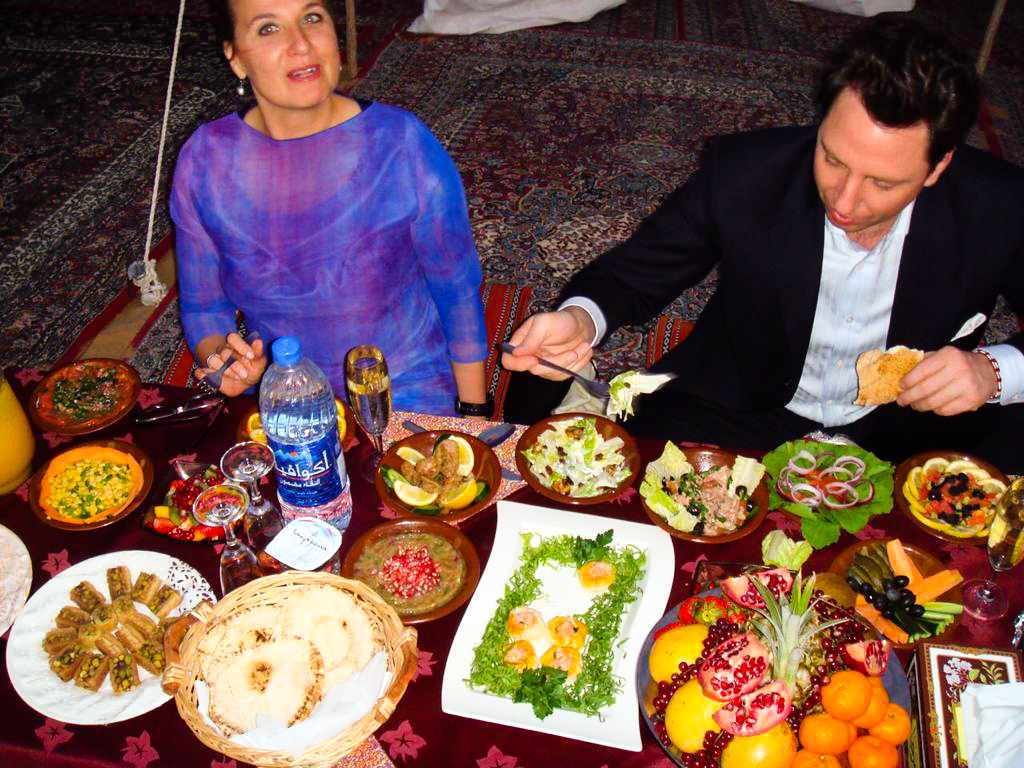 Hookah: No Arabian experience is complete without trying the Hubble Bubble. The careful concoction of our sheesha brewed to incite your senses for a more enhanced feeling of the Arabian setting is sure to entice and relax you in a special way. Smoke the sheesha from the hookah pipes intricately designed by skillful hands. Grab that bolster, recline back on those soft cushions and enjoy the sights around you, provided by one of the best desert safari packages in Dubai.
Exclusive Camel Ride: It is not enough that you sip your Qahwa and enjoy the fruits of the date palm, the joy of a camelback ride awaits your pleasure. Feel the strong breeze of the gushing grainy winds brush against your face and greet the rising and setting sun as this Ship of the Desert takes you across the breath-taking view of the vast desert expanse glowing a rich golden brown. Take in the Bedouin vibe with the rhythmic movements of this very traditional ride- a trip worth experiencing the times of old, bringing you the feel of a luxuriously private desert safari in Dubai. 
CHOOSE ACTIVITIES WHAT YOU PREFER
Take on the desert in style with the best desert safari package in Dubai- dunes Just for You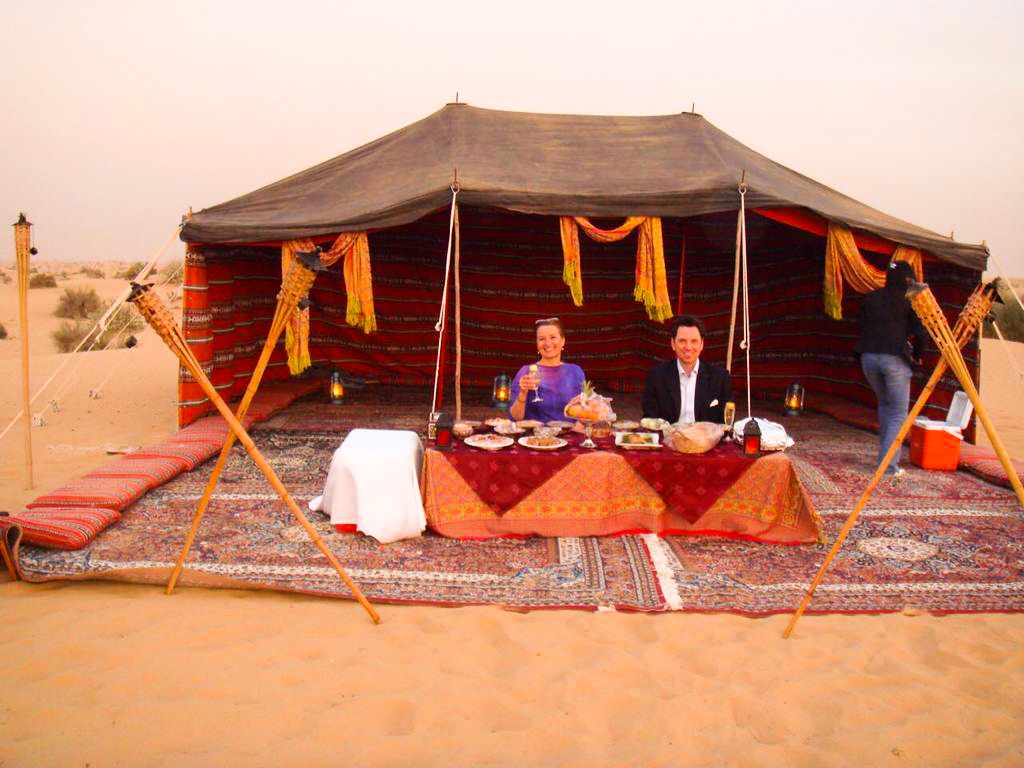 What is the desert without some adventure? Hop on that board or take on those wheels to whirr in those shape-shifting desert dunes in your own space that makes it the best desert safari package you can find in Dubai without which your trip remains unfinished. 
Sand Boarding: Glide those cascading sands with a skateboard or ski over them with gear, roll over them in excitement or go overboard and crash land- the soft sand bed in its generosity is always there to cushion you as you slide, skate and fall over in the splurge of frenzied excitement. Need professional help? No worries. We provide them too.
Quad Biking and Dune Bashing: Shoot up your adrenaline for some exciting desert action. Bashing those dunes with our robust 4*4 SUV's and contouring the dunes with those power shot quad bikes calls for an exhilarating experience. Acing those dunes have never been more thrilling with such all-terrain vehicles that are guaranteed to pump up your heartbeats with an amazing range of speeds. This thirty-minute ride through the undulating dunes of Dubai provides for a stimulating view of the desert scape. Private guides with their professional experience ensure that you do not get hurt, but get to enjoy a no strings attached, enthralling, and unforgettable ride worth every shilling.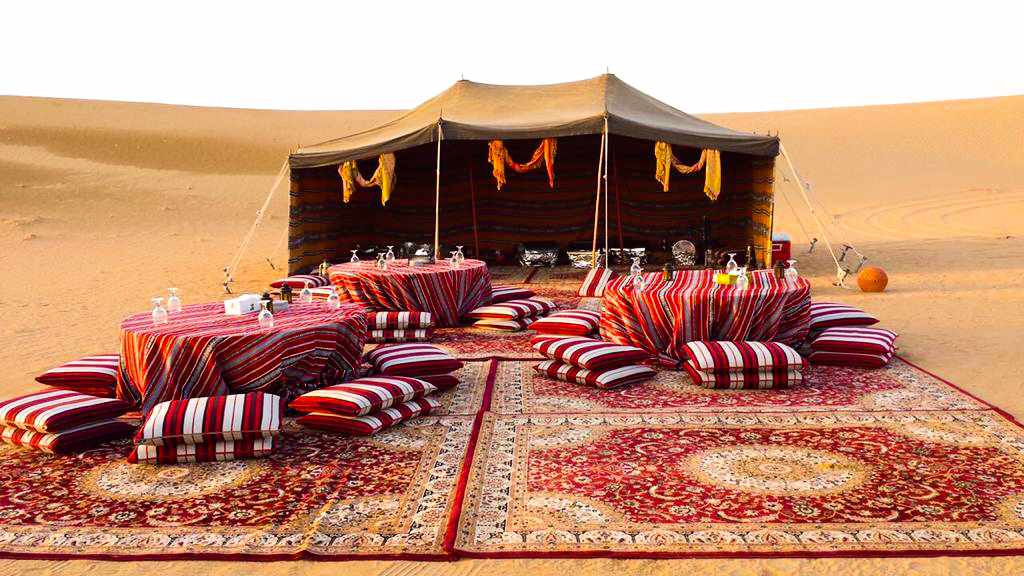 Dubai Desert Safari's "Dunes – Just for you " is undoubtedly conceived with the idea of enthralling our rich and affluent clients who wish to indulge in the best and most luxurious desert safari available in Dubai as an expensive private affair. This Dubai-based premium desert safari package is bound to indulge you in Arabia of your dreams. Be our esteemed guest on this magic Arabian ride that surely fulfills and thrills. Experience our services just once, and you shall find yourself to have been hypnotized by Scheherazade's lure- for "Dunes – Just for you " is not just your regular trip package but an idea worth experiencing again and again.
For our valuable guest reviews please visit our TripAdvisor and Facebook Pages.
Do not hesitate to give us a call. We are an expert team and we are happy to talk to you. Receive hot special offers and information about the best tour packages, updates and discounts
info@desertsafaritours.com, sales@desertsafaritours.com