EXPLORE. DISCOVER. TRAVEL
943+ Reviews in Trip Advisor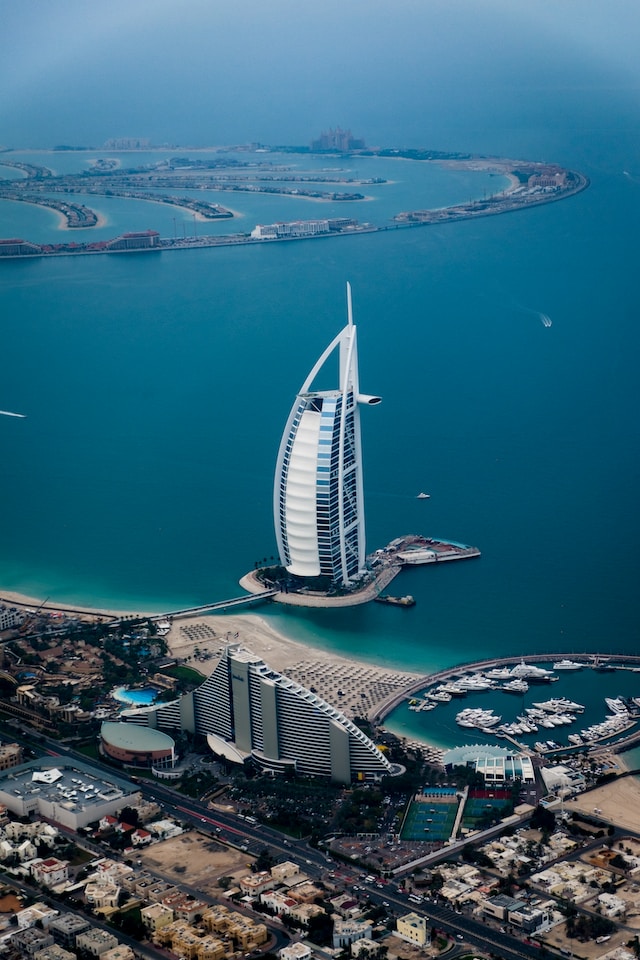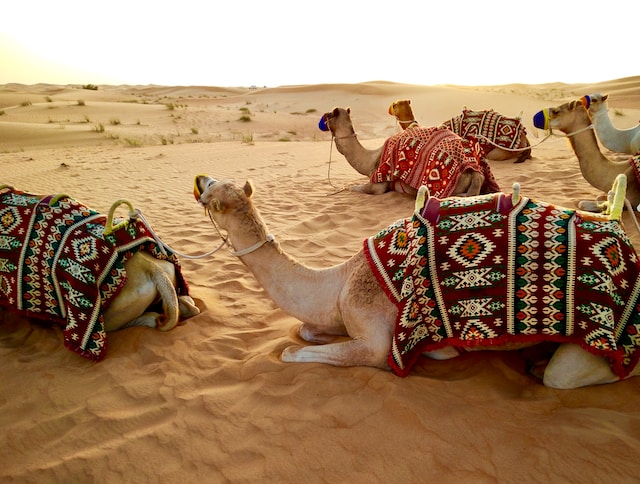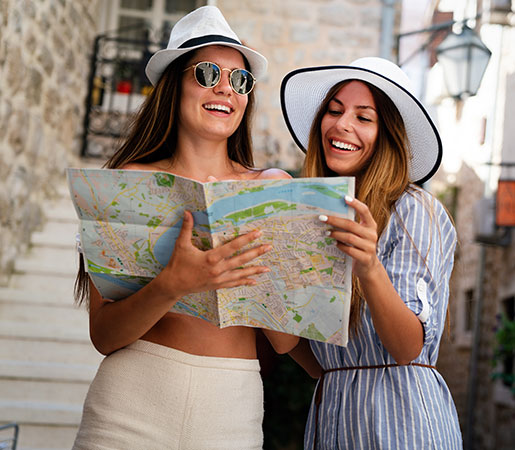 Dubai Desert Safari Tours, renowned for its superior quality services, has built a reputation over the years in the emirate and is regarded as one of the leading tour organizers.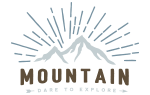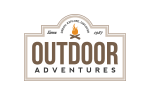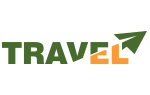 Hatta Safari in Hajjar Mountains
Hatta is a Sheikhdom in the Hajjar Mountains that is an exclave of the Emirate of Dubai, UAE, to the south-east of its main territory. The history of the Hatta village can be traced back to 2000 – 3000 years. Because of its altitude, Hatta has a milder climate than the city of Dubai so this makes Hatta a popular vacation place for Dubai residents during hottest months. It mainly contains 30 buildings, each differing in size, interior layout and building materials used.
Today, the Hatta Heritage Village has become an important historical site for the tourists coming from around the globe. The reconstructed heritage village offers you an experience of the everyday life in the past. Hatta is about 115 km (71 mi) east of Dubai City. Hatta mountain safari is a stunning desert safari with a drive alongside the Oasis of Hatta.
You can travel by 4×4 automobiles of the registered tour operators starting at around 8:30 am. Your trip would be in comfy, sturdy auto, driven by expert drivers trained in desert & off-road driving. They then pass through Al Aweer and drive on to the flaxen sand dunes & give you an experience of the red Dunes bashing towards the Oasis of Hatta, a very historical village delimited by palm trees; hilarious with its cooler climate and gorgeous with its mountain sceneries.
CHOOSE ACTIVITIES WHAT YOU PREFER
During the entire Hatta Mountain safari in Dubai there is a guaranteed prospect to observe the desert life together with a few of the Bedouin tents and grazing camels, A casual stop at the Market, where you will find freshly plucked local fruits and vegetables in addition to souvenir, pots and carpets. Now you can proceed further and you can leisurely travel through the local heritage village as well as the Portuguese Fort, which was built in the sixteen (16) century. In renovation of this historical place they used the same materials as those used when originally built like mud, sandalwood, hay and palm fronds, representing a fine instant of the Heritage of Dubai and the United Arab Emirates.
After this you can board on a splendid safari and drive through Wadis-ancient dried up rivers-to get to the cool Hatta Mountain pools. At the end of tour you can visit Hatta Fort Hotel where you can get chance of the take change for the dip drive in cool ponds and chilling swimming experiences so never forget to bring along your swimming attire and towels. A refreshing swim in one of the crystal clear mountain pools is the most memorable experience of the Hatta mountain safari.
Hatta Mountain Safari cruises are properly insured, all fitted with A/C, seat belts, roll bars and first –aid box. All cruises are licensed to carry 6 passengers, excluding the driver. Here you have to wear seat belts during the tour for your safety. The minimum Hatta Mountain Safari tour duration is six (6) hours starting from 8:30 am to 2:30 pm. The prices are worth to quality services you get. English will find used everywhere in Dubai as well at various tourist spots, so you do not have to worry about not being understood even though the official language is Arabic.
For Booking Call Us Now ! (00971) 50 2661837 – (00971) 55 6017788
Do not hesitate to give us a call. We are an expert team and we are happy to talk to you. Receive hot special offers and information about the best tour packages, updates and discounts
info@desertsafaritours.com, sales@desertsafaritours.com