EXPLORE. DISCOVER. TRAVEL
Desert Safari with Dune BreakFast
943+ Reviews in Trip Advisor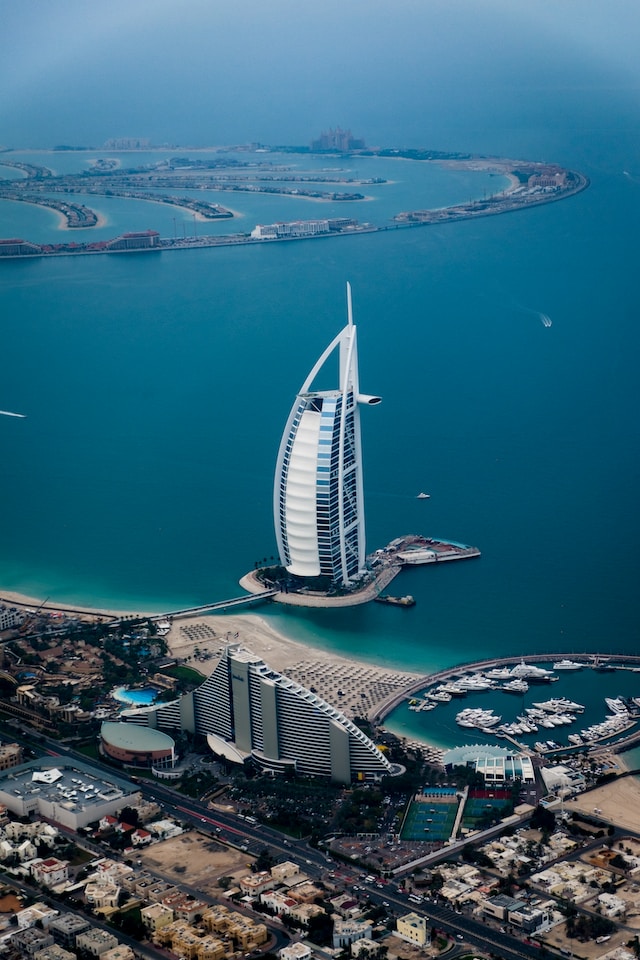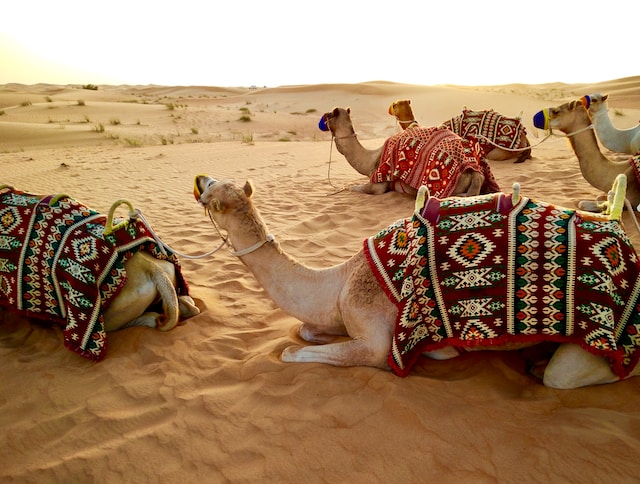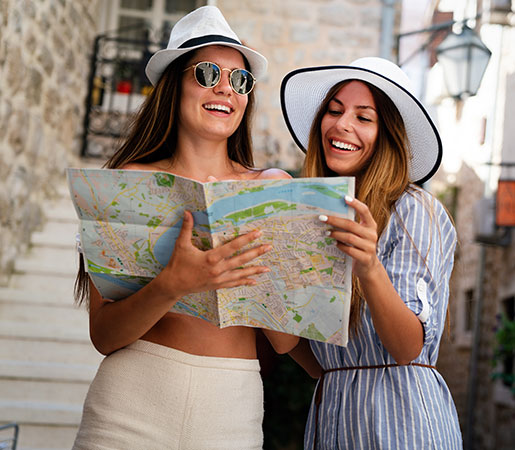 Dubai Desert Safari Tours, renowned for its superior quality services, has built a reputation over the years in the emirate and is regarded as one of the leading tour organizers.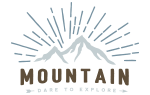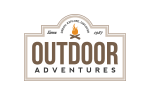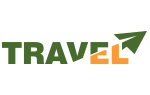 BreakFast Desert Safari in Dubai
Dubai continues to be one of the top destinations for travellers around the world. The mesmerizing charm of the desert lures travel enthusiasts and adventure-seekers around the world. If you are planning your trip to Dubai, make sure to experience a sunrise with breakfast Dubai in an early morning safari. At Desert Safari Tours, we arrange for early morning desert safaris, where you can explore the extensive stretches of sands in the Arabian desert. A few hours of adventure and thrill will refine your experiences with memories, that you would love to recollect over the coming years.
.
Have a look at our break fast desert safari package and get it customized as per your preferences.
–Set up the time for doorstep pickup.
–Our land cruisers or SUV will pick you up from the desired location.
–Dune Breakfast will be served in a treditional way
–Explore the sand dunes as you rage through the desert with professional drivers and guides
–Enjoy sand bashing with your friends and companions, along with photo sessions
–Capture the sun rising above the horizon in the desert.
–Camel rides remain one of the key attractions of the safari.
–Try out quad biking, sand boarding and other activities. Explore the flora and fauna of the desert, before heading back.
CHOOSE ACTIVITIES WHAT YOU PREFER
Early Morning desert safari with BreakFast
You will enjoy an unforgettable experience, when you go for the breakfast desert safari in Dubai with us. Our experienced travel guides monitor the activities of the visitors, ensuring that they remain away from threats. We provide all the protective gears and accessories needed while you try out quad biking or sand-skiing. Besides, you can also have a close observation of the desert lifestyle, particularly in the Bedouin communities. Camel rides remain another attraction of the trip.
Are you looking for delicious breakfast on the desert dunes?
Nature looks splendid in the morning. Make sure to make the best of your morning hours, if you are in Dubai. Book your safari with us at a time convenient to you. Watch the desert bask in its raw beauty as the sun scales the horizon.
Important details of dune breakfast in Dubai:
| | |
| --- | --- |
| Duration: | 4 hours |
| Departure Frequency: | Daily |
| Ages: | All Ages |
| Transport: | Toyota Land Cruiser |
| Timings: | Pickup time 4.30 AM / Drop off: 09:00 AM |
Do not hesitate to give us a call. We are an expert team and we are happy to talk to you. Receive hot special offers and information about the best tour packages, updates and discounts
info@desertsafaritours.com, sales@desertsafaritours.com