EXPLORE. DISCOVER. TRAVEL
943+ Reviews in Trip Advisor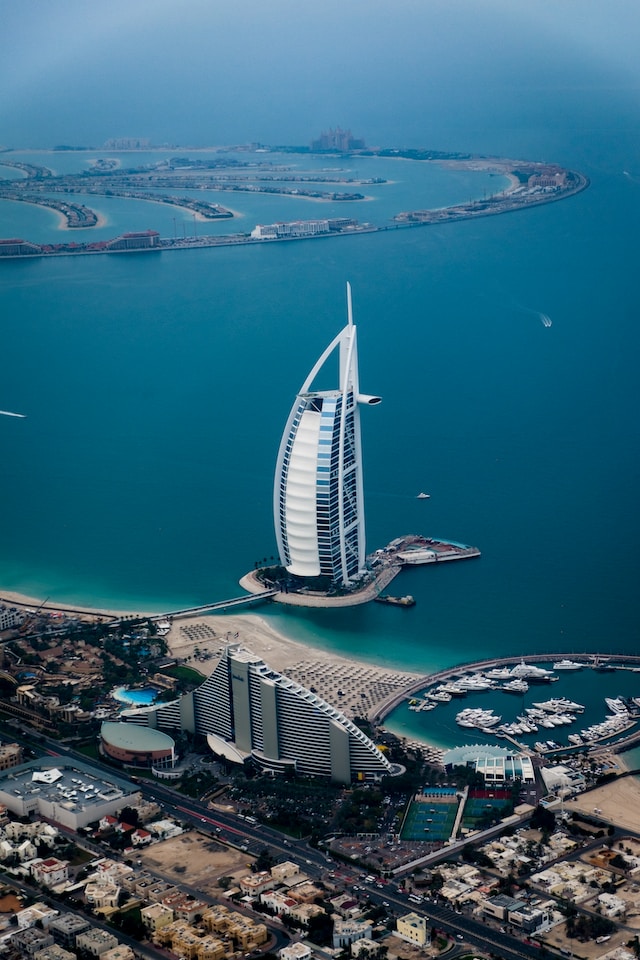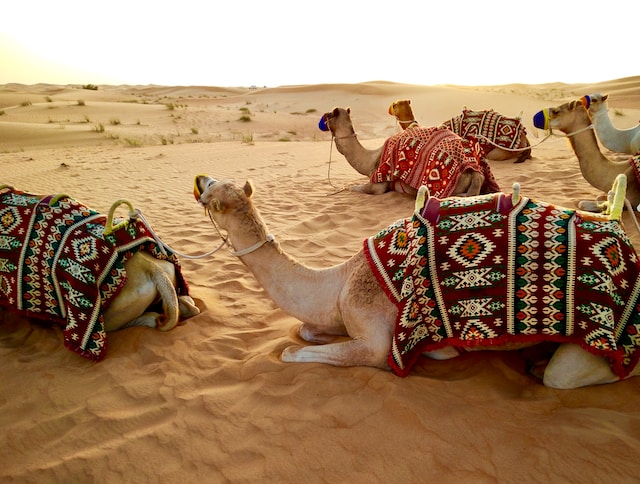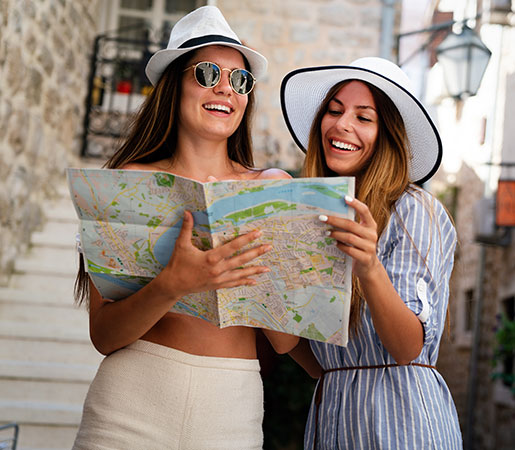 Dubai Desert Safari Tours, renowned for its superior quality services, has built a reputation over the years in the emirate and is regarded as one of the leading tour organizers.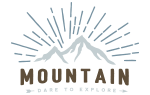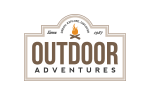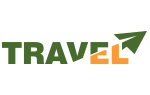 Enjoy Mesmerising Beauty of Desert with our Day Long Safari Tour
Dubai is a mesmerizing place and our day long safari tour is an amazing amalgamation of enjoying safaris in the most contrasting natural landscapes – mountains, wadis, and desert.
Setting off from Dubai, we initiate this Dubai one day tour by heading towards the Hatta mountains located in the Hajjar range of mountains. In this safari tour, you can explore the rugged mountain landscape, various dried up river beds and the quaint desert scenery of the Hatta Oman, which has been bounded by spellbinding range of Hajjar Mountains.
After driving through the meandering trails of the Hatta Mountains, we visit a 200 years old village – the Hatta Heritage Village along with a fort which dates back to 16th century and a mosque. After getting the glances of the traditional Bedouin culture, we would move ahead for a scrumptious lunch.
CHOOSE ACTIVITIES WHAT YOU PREFER
Day Long Desert Safari Dubai
The day long desert safari tour in Dubai, after the lunch, would take you to the desert safari camp site. Various tour inclusions of this safari trip give the visitors a rich glimpse of the desert living and desert based adventure activities. You will get an opportunity to enjoy the mesmerising beauty of desert sun set, and some of the desert base adventure activities like dune bashing, sand boarding, camel riding, henna tattooing and many more.
Dubai One Day Tour
This day long desert safari Dubai will end with a BBQ dinner which our chefs prepare at the cap site while you enjoy the local dance performances with the Arabian music. As the desert safari comes to an end, we will drop you back at your hotel or residence. It's mandatory to carry your passport or UAE ID for this safari tour.
Here are the vital details related to the day long desert safari tours that we offer:
| | |
| --- | --- |
| Location: | Hatta Mountains, and Al-Hebab sand dunes of Dubai |
| Duration: | Full Day Tour (11 – 12 hours) |
| Departure Frequency: | Daily |
| Activity Level: | Moderate |
| Transport: | 4/4 SUV Vehicles |
| Pick Up and Drop Timings: | 8.30 pm – 9 pm and 9.30 pm – 10.30 pm |
Tour Inclusions
– Pick-Up and Drop from your residence or hotel in Sharjah or Dubai
– Driving through the Hatta tracks
– Hatta heritage village and mountain safari
– Hatta Fort Hotel visit
– Visit to local carpet market and pottery market
– Fresh water pools for a refreshing bath
– Welcome to desert safari the camp site with Arabic tea or coffee
– Sand Skiing or Sand Boarding in the high red sand dunes
– Quad bike riding, an all-terrain vehicle and Alcohol Beverages (Optional)
– Arabic Costumes for photography, henna painting and camel riding
– Exclusive fragrant sheeshah (Traditional Arabian Water Pipe)
– Enchanting Tanoura and belly dancing except during Ramadan
– Camel Ride in the high red sand dunes
– Thrilling drives and dune bashing on the most beautiful and highest red sand dunes in Dubai
– Unlimited mineral water and soft drinks complimentary with the tour
– Buffetlunch and BBQdinner with both vegetarian and non-vegetarian dishes
Book your Day Long Safari tour now and enjoy the panoramic views of the Hatta Mountains and the desert of Dubai!
Do not hesitate to give us a call. We are an expert team and we are happy to talk to you. Receive hot special offers and information about the best tour packages, updates and discounts
info@desertsafaritours.com, sales@desertsafaritours.com