EXPLORE. DISCOVER. TRAVEL
943+ Reviews in Trip Advisor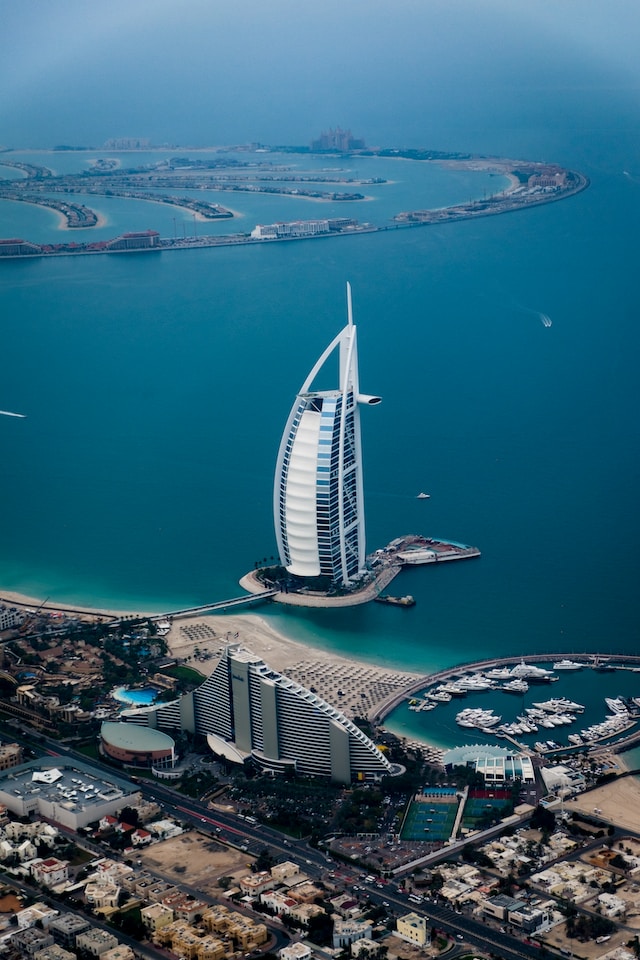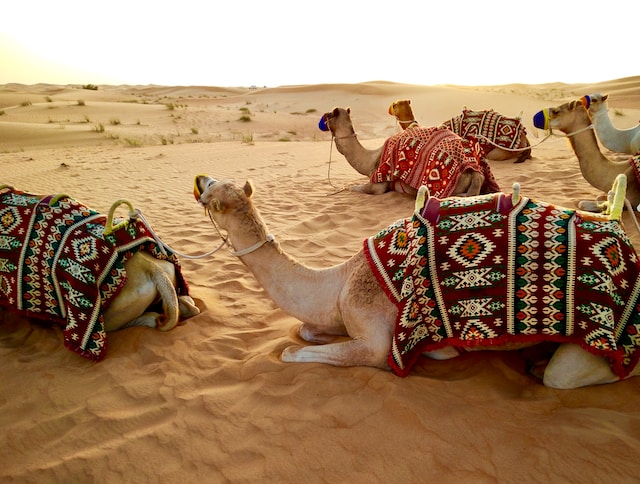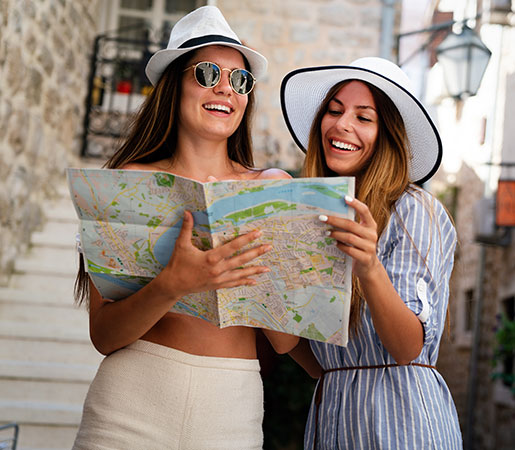 Dubai Desert Safari Tours, renowned for its superior quality services, has built a reputation over the years in the emirate and is regarded as one of the leading tour organizers.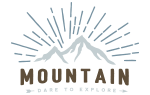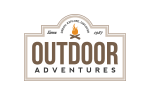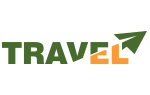 Morning Desert Safari and Dubai Marina Cruise Package
Morning Desert Safari And Dubai Marina Cruise Package Only For 500 DHS
Desert has its own beauty, flora and fauna and everything becomes live with the rise of the Sun and can offer you an altogether different experience. The same is true for the Creek where light life becomes a life-time memory. You will get these very things with a price tag that is worth to our services Dubai is a place where you will find a mingling of Arabic traditions and ultra-modern cosmopolitan culture of new generation as well as tranquility of desert life & hustle & bustle of city life. Stillness of desert breaks in the morning with the mild chirps of desert wild life and wavy movement of Sun-rays over the surface of the desert sands and sand dunes that's why our package includes the morning desert safari to gives you a real desert life experience through sand bashing, sand boarding and camel riding. In contrast night becomes live with the twinkling of light decorations over skyscrapers and modern architectural wonders along the both sides of the banks of the Dubai creek and have five star treatment with extra ordinary appetizing buffets in a soothing music and belly dancing ambiance.
Morning Desert Safari
Pick up Time: 07:30 to 08:00 AM
Drop off Time: 11:00 to 12:00 PM
Dhow Cruise Marina
Dune bashing
Camel ride on healthy camels
Buggy (ATV) drive
Sand Boarding
Water and soft drinks
Dubai Marina Cruise
Pick up Time: 07:00 to 07:30 PM
Drop off Time: 10:30 to 11:00 PM
Dubai Marina Cruise With Dinner Offers:
Romantic vibes at Marina Cruise whilst cruising & dining aboard
Welcome nonalcoholic drinks on arrival
Excellent cruising experience in the beautiful wooden Dhow
Fully Air-conditioned lower deck and open air upper deck
Lavish International, Arabic & Asian buffet dinner
Unlimited soft drinks, mineral water, tea and coffee
All in Musical ambiance
Amazing Belly Dancing
And a lot more…
Dubai marina cruise sailing offers you the opportunities to experience dazzling waves of the creek in the moonlight hold the calmness and serenity in the atmosphere even though one is surrounded by hundreds of people. A true delight indeed!
The Ultimate Marina Cruise offers an enthrallingly different view of amazing modern Dubai city – a portrait of the new character of Dubai and the 8th wonder of the world, The Palm Island.
A Dubai marina cruise in Dubai creek is equipped with open deck, air conditioned halls, marvelous restaurants with international gourmet cuisine. Marina cruise travels gradually around a water body of a little less than 8 miles but offers a once in a lifetime experience which will be esteemed by one and by all.
A refreshing welcome drink, complementary coffee and pleasant music make on the Dubai Marina cruise offers a cloying experience.
Our cruising begins from the Dubai Marina channel with the Dubai Marina on one side and the Jumeirah Beach Residences on the other side. We will have marvelous views of all the attractions and landmarks in that area.
Next, we will enter the Palm Island were you will be able to see the modern architectures and villas of The Palm Island as well as the Atlantis Hotel on one side and the beach resorts on other side.
You will have astounding sight of the Burj Al Arab Hotel across The Palm.
Incredible hospitality with appetizing buffet gives a peak of an aura to tranquilize you and compels you to come again and again.
CHOOSE ACTIVITIES WHAT YOU PREFER
Pickup Location: Dubai & Sharjah

Book now starting from AED 500 per adult!
Cancellation Policy:
In case of cancellation, reservation should be cancelled within 24 hours prior to the scheduled date of service or in the event that a guest will not show the "Tour Operator" will have the right to charge the Customer full amount as cancellation/no show fee.
Do not hesitate to give us a call. We are an expert team and we are happy to talk to you. Receive hot special offers and information about the best tour packages, updates and discounts
info@desertsafaritours.com, sales@desertsafaritours.com