How to book desert safari Dubai?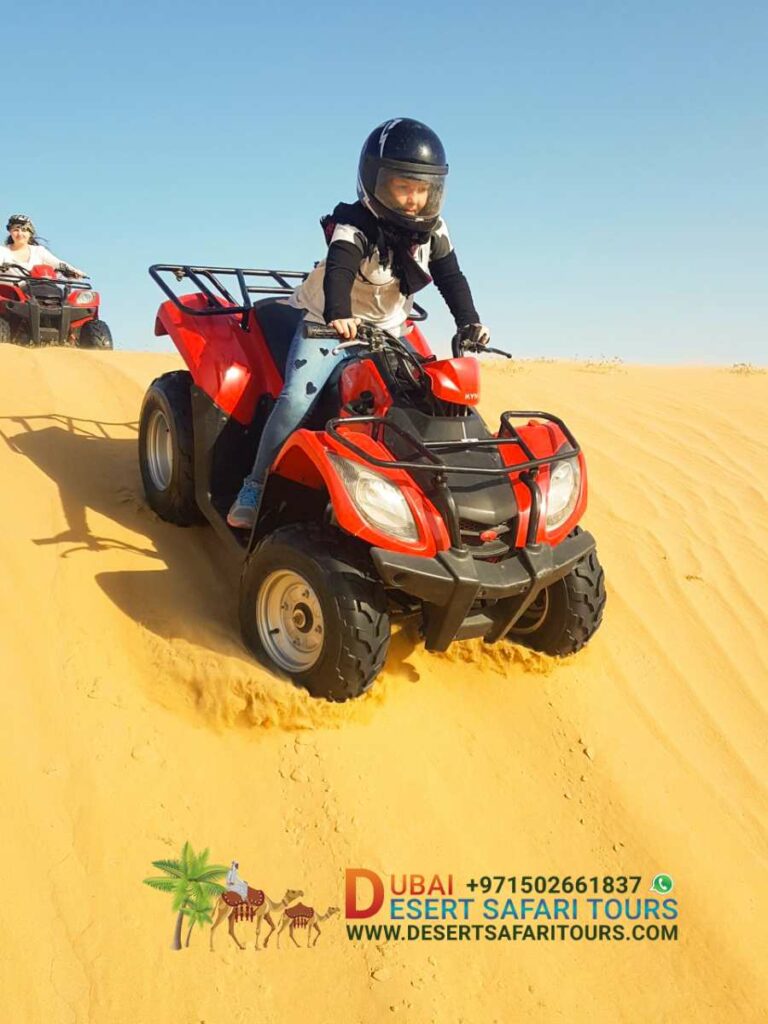 If you haven't tried Dubai Desert safari yet, this is the right time for that. Dubai desert safari comes with multiple packages, ranging from low budget to a higher budget. Each package comes with a variety of attractions and is worth the money you spent on it. To begin with, the first thing to know is how to book desert safari Dubai. Here is some useful information for you to decide which package to choose and how to book the same.
Decide which safari package you want
Before thinking about how to book desert safari Dubai, be informed that there are several different packages available. It is highly advisable to decide which specific package you want before clicking on the book now button. The package differs in cost, timing, and availability of features. On the basis of timing, we usually offer three different packages:
Morning desert safari Dubai: If you want to explore the golden desert of Dubai in the freshness of the morning, this is ideal for you. The timing is usually between 8.30 am and 11.30 am.
Evening desert safari Dubai: Usually starts at 4 pm and ends by 10 pm. This has been the most popular safari options among people for long. The most attractive side of the evening safari is that it gives you the rare chance of seeing the glorious sunset. In this package, you will get a plethora of entertainment lineups, refreshments, and dinner.
Overnight desert safari Dubai: This is the lengthiest package we have on offer for you. If you have enough time, want to chill out in the desert overnight under the clear sky full of stars and wake up to the refreshing sunrise in the morning, go for it without a second thought.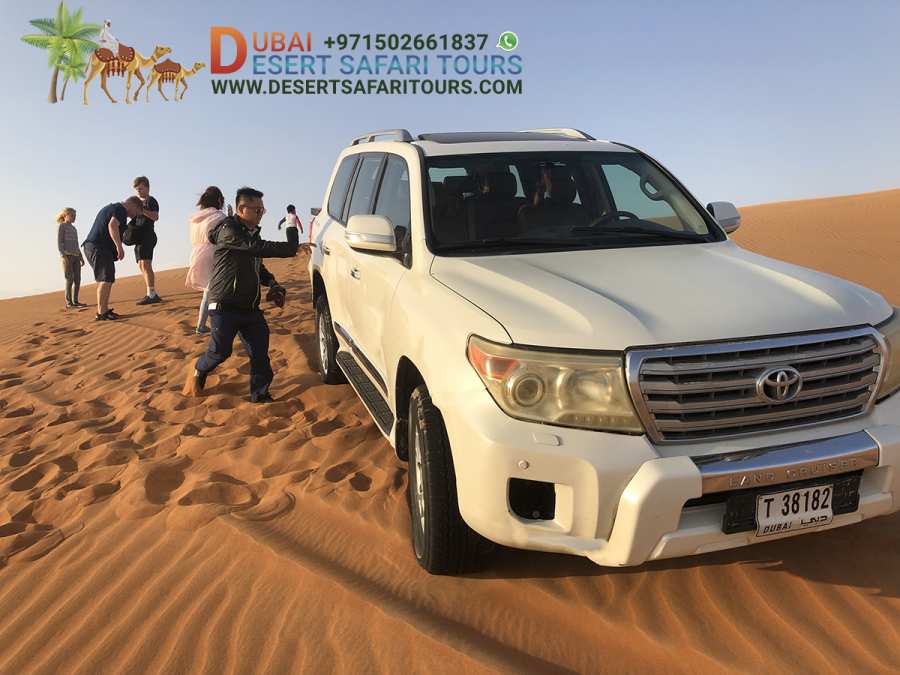 With all the three packages mentioned above, you will get to choose a number of additional options to enjoy, which usually are:
Sand-boarding
Camel rides
Dune bashing
Quad bikes
Please be reminded that these options may vary depending on the time and the weather. We recommend you confirm with us about the entertainment line-ups that are available on a specific day before going any further on how to book desert safari Dubai.
Special package for family, elderly and women
If you are with your family which includes children, pregnant women, or the elderly, we have the right package for you as well. Our dinner only package lets you share dinner with the loved ones in your family in the midst of the desert. The timing of this package is usually between 7 pm and 10 pm.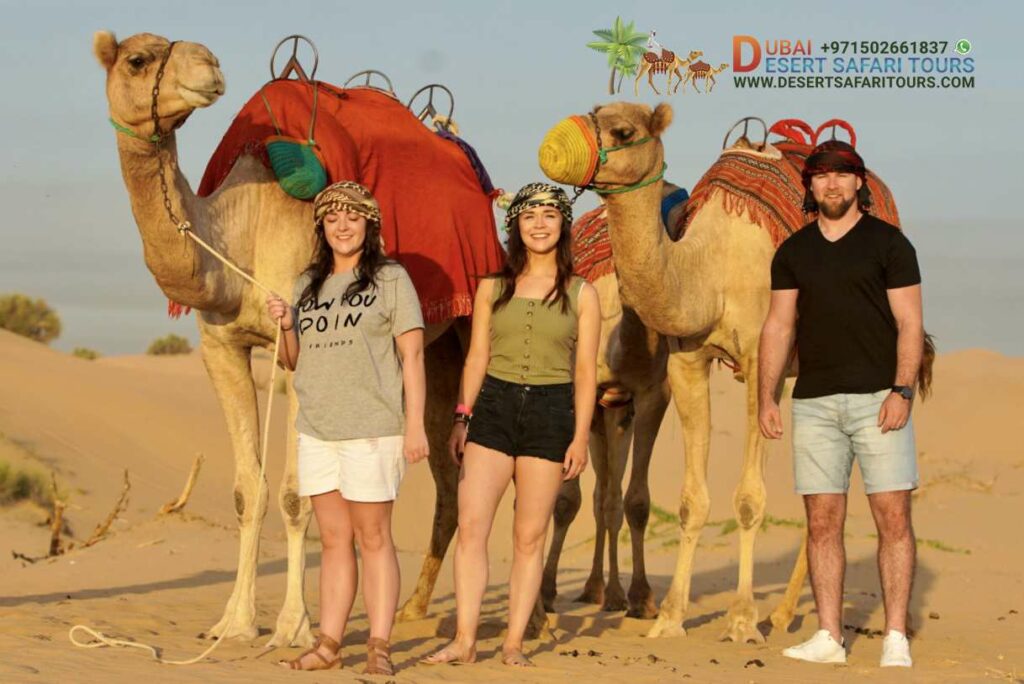 Plan when to book
The prices and availability of features of Dubai desert safari packages are subject to changes depending on the seasons, climate, and a few other factors. Hence, we recommend you to plan your trip well in advance before thinking about how to book desert safari Dubai. That will help you cut down on expenses and enjoy maximum.
Be prepared with desert safari Dubai cloths
A lot of people disregard this but having the knowledge about desert safari dress code is an advantage and can potentially maximize your satisfaction level. Deserts are places where you will experience extreme heat during the day time and extreme cold during the night time. Hence you need to pick your clothes according to the time you plan to go on your safari. If the package you choose involves both day and night, be sure to take clothes that are breathable and are ideal for both low temperature and high-temperature atmosphere.
Once you have had enough planning and have a clear picture, the next thing is to know how to book desert safari Dubai. We can assist you with that.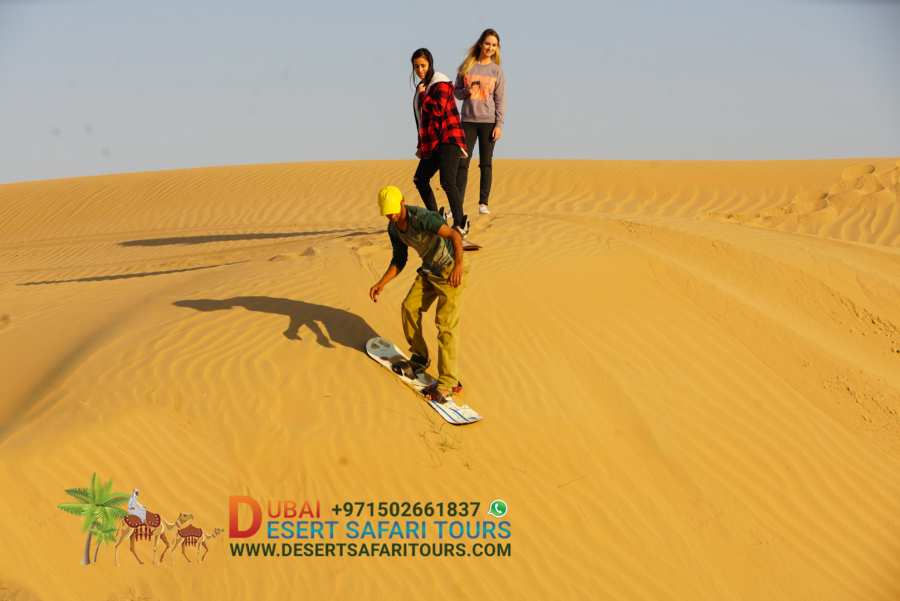 How to book desert safari tours Dubai?
With the offer, two different options for you to book your safari – online booking and manual booking. To book online, just click on the book now button on our website and follow the clear instructions and fill in the respective fields with correct information. If are still not decided on the package or want to talk to our desert safari experts, get things clarified and have us book your ticket for you, feel free to ring us up at any time. Our customer support agents are friendly and willing to help you.
You can also book the tour through our Facebook page