Incredible Desert Safari Dubai Tours At Morning Hours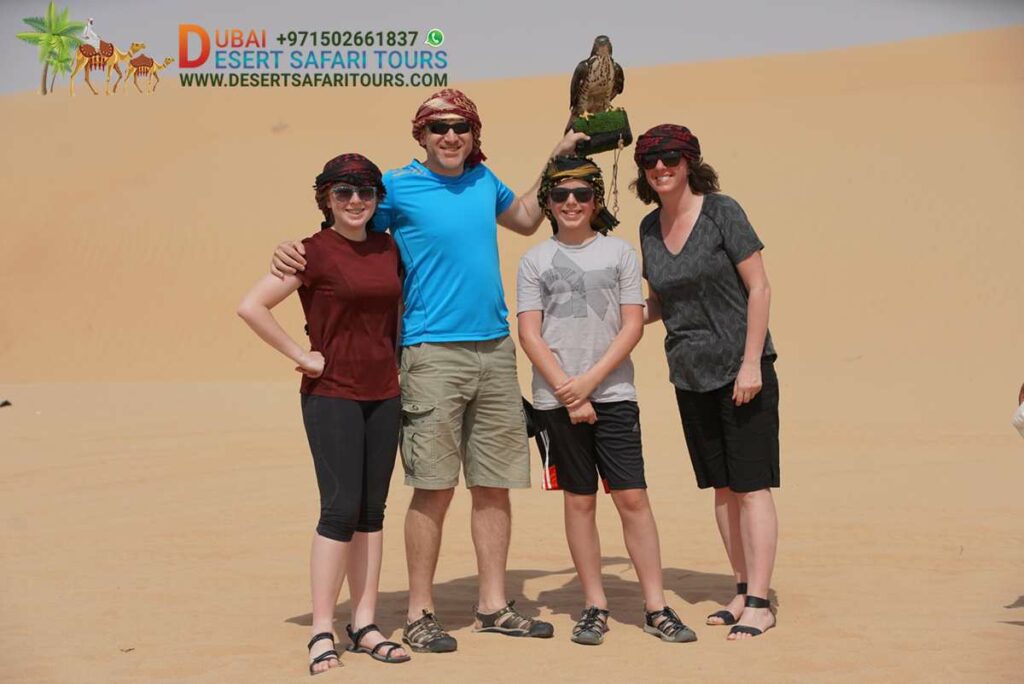 Incredible Desert Safari Dubai Tours At Morning Hours. There is some good news in store for the early risers! You are bored and waiting for the paused world to stir and wake at dawn… Truly you are in for some good luck… You can give vent to your adventure instincts at the early hours while opting for the Desert Safari Tours in Dubai in the morning. Make productive use of your morning hours with the adventure pursuit planned ahead. Thrilling and safe adventures to experience, you can have a riot even just at the start of the day.
So, get ready to enjoy an awesome experience. Wait at your hotel or destination to be picked by our drivers.
Sunrise desert safari Dubai – Pick up times:  4:30 am to 10:00 am & Morning desert safari Dubai – Pick up times:  7:30 am to 8:30 am
Total duration of the safari: 4 to 5 hours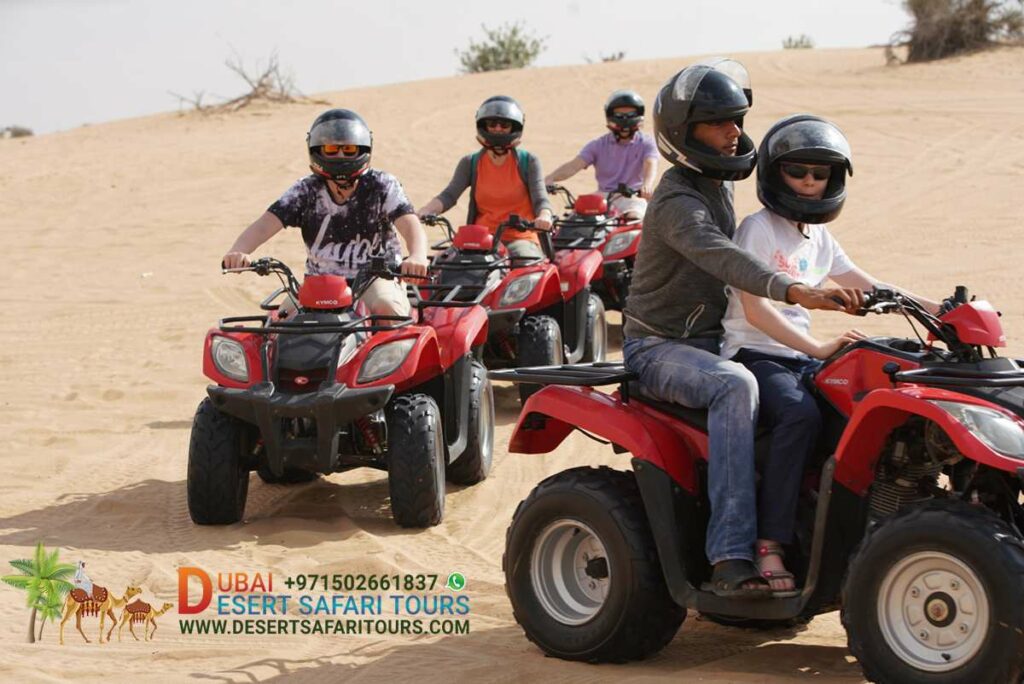 You will be quickly reached to the desert stretch where the adventure session is planned. You can enjoy multiple adventures at the desert terrains.
The multiple adventures are:
Camel riding
Dune bashing
Quad biking
Sand-boarding
Dune buggy riding
All the adventure activities are equally safe and thrilling. Explore all the adventure activities and enjoy great thrills. Start your adventure session with camel riding. A safe and enjoyable adventure you will most enjoy. Get familiar with the typical desert adventures after this maiden experience. Many have not ridden on camel backs before and it is time you give into this activity and enjoy it. Most guests become addicted to camel riding and even prolong it to an entire hour. You can do the same if you totally adore the experience. Both men and women can enjoy this adventure and you will totally appreciate it. Now, we can head over to some most exciting activities such as dune bashing, sand-boarding, and quad biking depending on your taste. If you are a thrills-seeker, you will utmost enjoy the new adventures.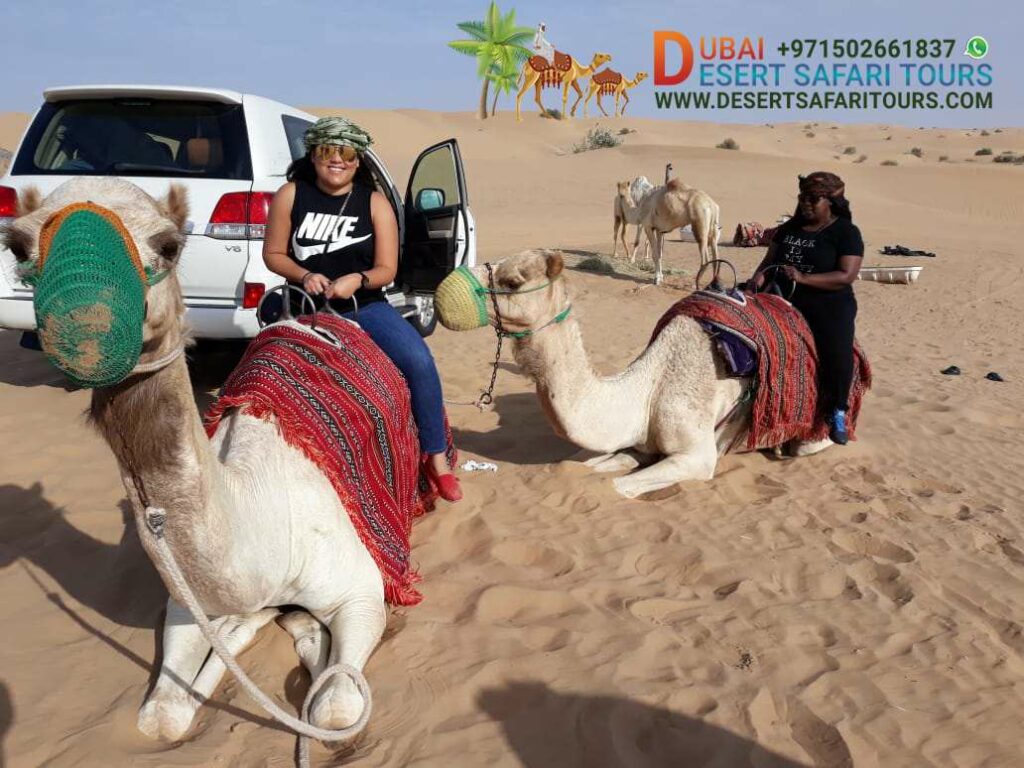 What is morning desert safari Dubai?
Morning desert safari in Dubai is a classic tour that will offer you best exhilaration in the desert terrains. Desert safaris Dubai tours are planned to introduce you to the pulsating, typical desert adventures and offer you a special experience. You can enjoy a large slice of adventure in the early hours and earn a good experience to reminisce. You can take in the brilliant view of the golden sun rising in the distant East casting golden beams on the vast desert stretch even glistening the sands. Be ready with your cams and video cams to capture the natural splendor and etch the images in your mind and cams alike. 
Desert safaris are the best offerings in Dubai. A differential experience and an ideal getaway, you couldn't find a better option to enjoy well in the global city. Shopping or dining can be monotonous but not desert safaris. Reward yourself with the brilliant experience at the end of your busy work schedules and rejuvenate. The thrilling safaris can be a great way to abate stress and refresh your mind.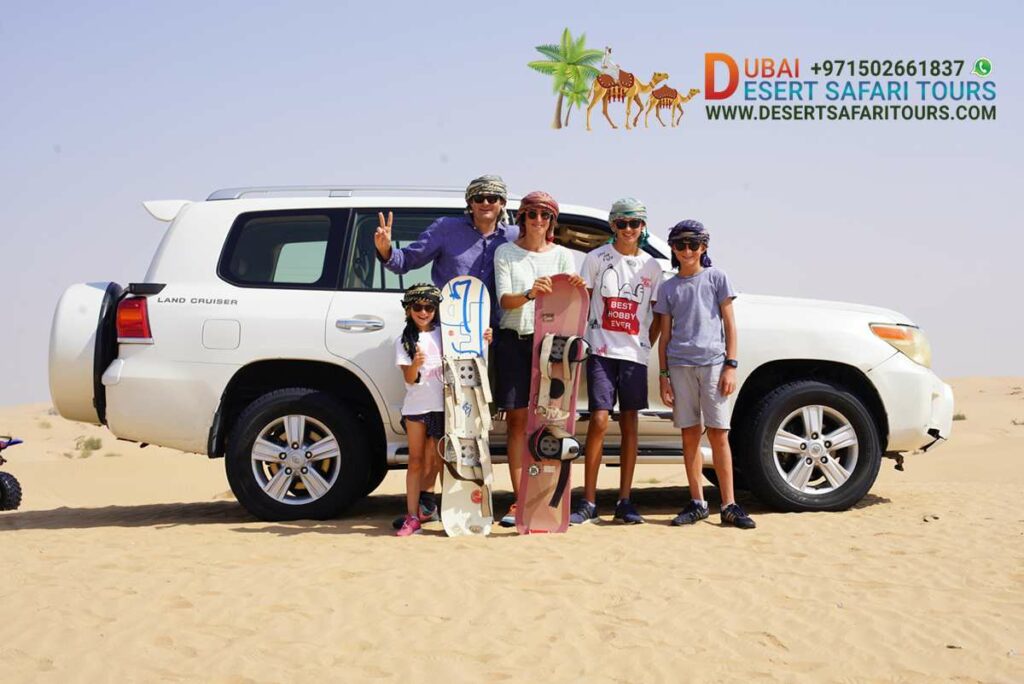 Desert Safari in Dubai quad biking
You may be planning to enjoy multiple adventures at the morning desert safari tours in Dubai. Do not miss out on quad biking especially for the thrills that this awesome adventure can offer you. Simple instructions will be provided by professional guides to enjoy quad biking. Both men and women can enjoy quad biking as the activity is simple but offers immense thrills. Remember to pursue this adventure during your desert safari tour in Dubai.
Confirm Your Safari Experience With Online Desert Safari booking…
For online desert safari booking, contact us. You can call us at +971 50 2661837 or email us at info@desertsafaritours.com
Visit ur Facebook , TripAdvisor for reviews