Morning Desert Safari Dubai – There is so much to do when you land into the exotic holiday destination of Dubai, which attracts tourists all around the year, from across the world. This is the place where you can simply let yourself free and enjoy to the fullest.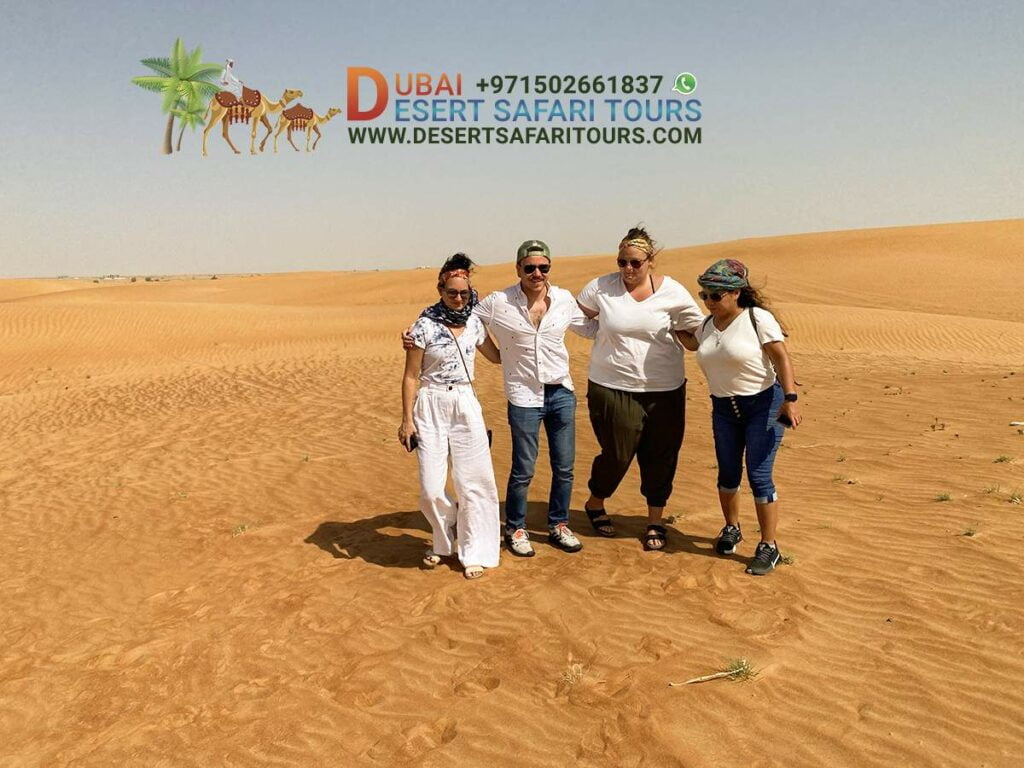 Truly a holiday paradise in itself
It is enchanting as you drove down the city, browse through high-end shopping malls, try out different kinds of exotic foodstuffs, visit popular landmarks in Dubai and most importantly, spend some great time with your traveling companions. All said and done, but one thing which is hard to miss is the desert safari here. For, it is the part and parcel activity of this world-renowned and marvelous Arab city.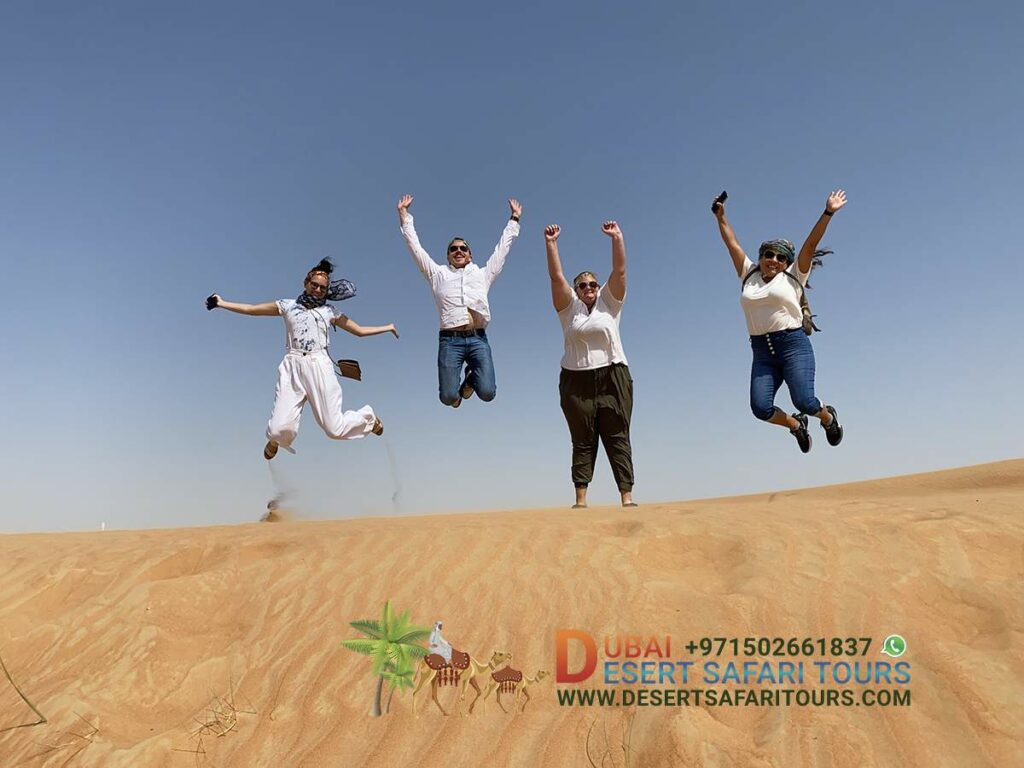 The morning desert safari is more popular than the evening one. The tour package includes a variety of activities that one can enjoy in course of their journey across the beautiful Dubai deserts. Most of the tourists opt for morning desert safari tours because it is the best time to explore the beauty of Nature. It is the time when you are fresh and open to taking in the mesmerizing sights offered at the onset of dawn. The feeling is quite magical as you scan across the yellow deserts while the day breaks slowly, throwing around hues of red and orange. The open-air environments are remarkable as well as overwhelming. It is the perfect time to get the sunrise shots against the backdrop of an expansive desert. A click here and there will earn you sweet memories of the morning desert safari to cherish for the lifetime.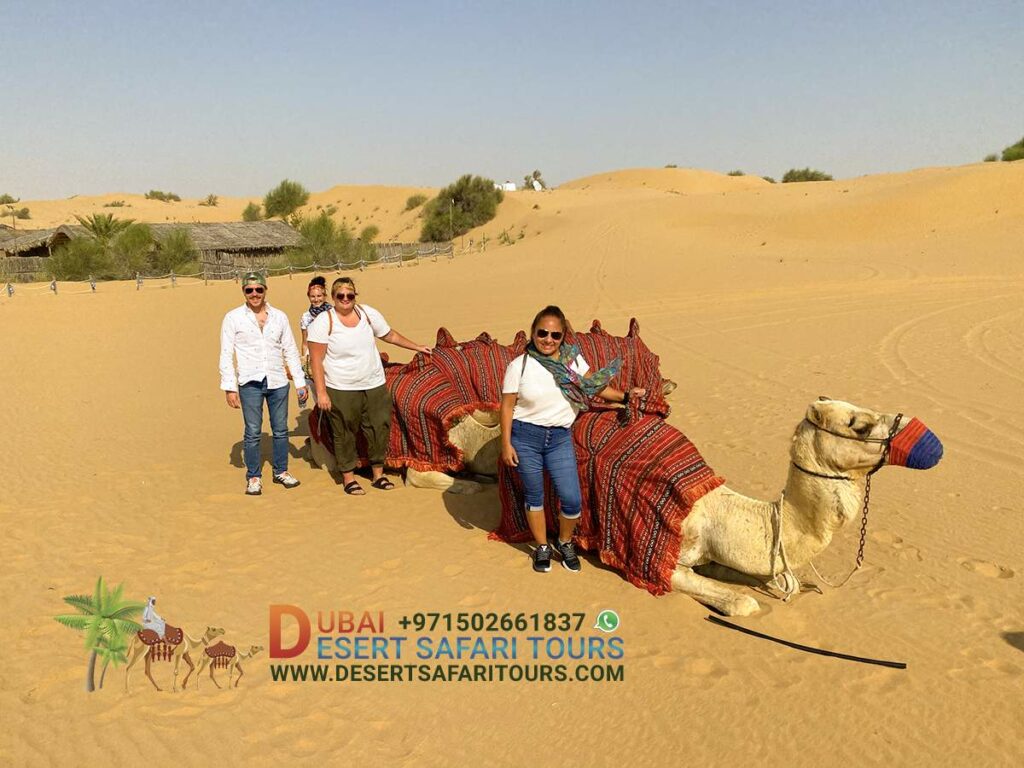 Morning desert safari Dubai
There are many add-on activities organized as a part of the morning desert safari tour packages. After you complete one full circle around the sun dunes, you will be taken down to the center of the desert where a world of refreshments and entertainment awaits you. There will be a large tent set up where one can sit back and relax, eating delicious breakfast. You will find a few shops here that sell Arabic antique items, curios, and sovereigns which you can buy to gift your dear ones back home. There are also shops where you can hire Arabic costumes and take pictures against the desert settings. You can even pose by holding eagles or falcons in your hands. The morning desert safari tour package also allows tourists to do sandboarding and quad biking for a fee.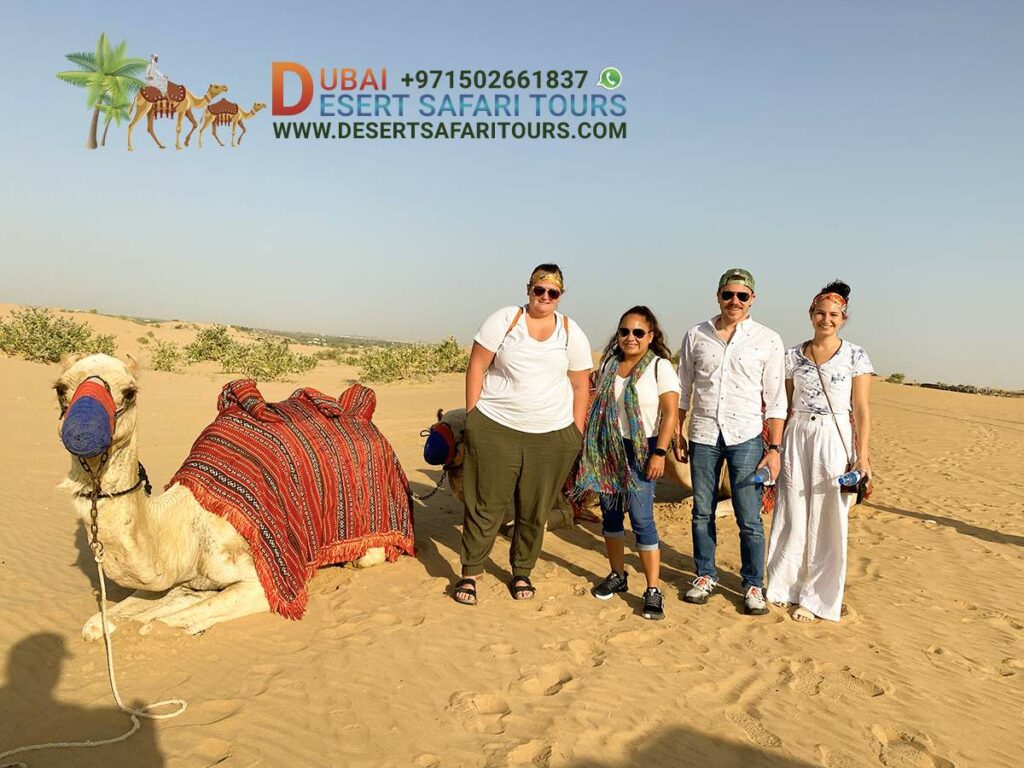 We are well regarded for offering the best morning desert safari in Dubai; for, we value our clients' happiness and satisfaction. Our morning and evening tour packages are customized according to the traveler's preferences and to suit everyone's budget. We always strive to see that our clients gain maximum benefits and holiday experiences from their desert safari tour. If you are interested to have wholesome fun, then come to us right away. Guarantee that you will have the best moments of your life with our morning desert safari tour.