At the great Dubai Desert Safari Tours, we strive to provide you with unmatched experiences of the adventures hidden in the vast desert sands of Dubai. With a backup of more than 22 years in organizing the most exciting desert safari tours, we are rated as one of the best desert safari tour operators in the UAE by Tripadvisor.
With the kind of affordable and competitively priced desert safari deals and combo packages that we offer, we are confident that you will come back to us for more. The sheer adventure, fun and thrills in our different desert safari tours will definitely mesmerize you and leave indelible memories in your mind.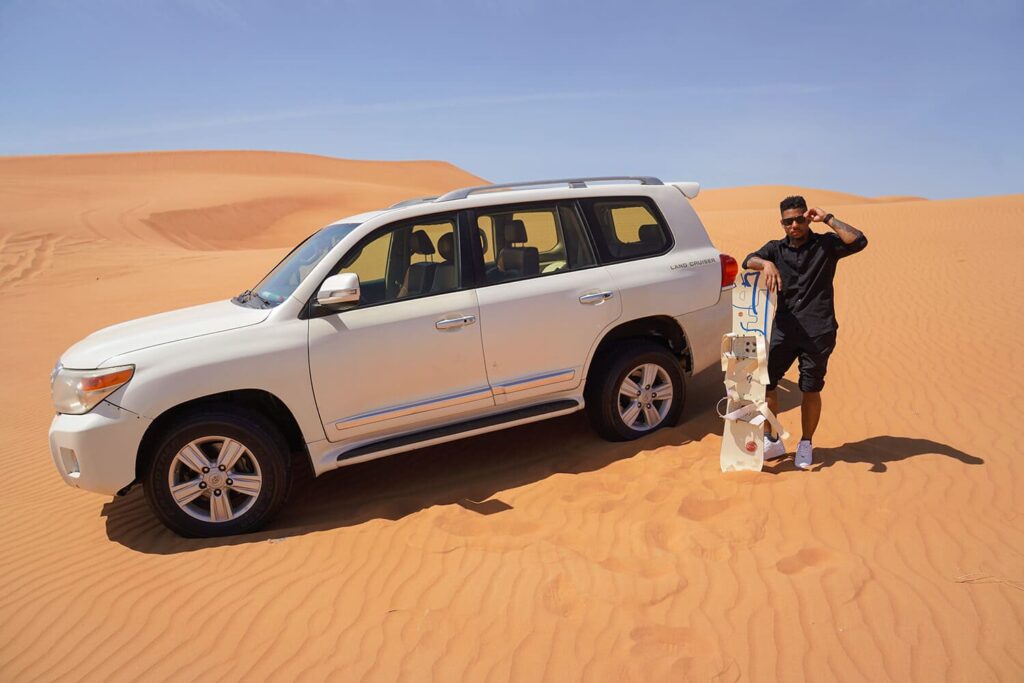 Our Dubai Desert Safari packages and combos are designed to enthrall you with views of the glitzy modern city, enjoy the gentle dhow cruise with a dinner along the waters, and savor the souks, watch live entertainment, shopping, and the local markets in addition to combing the sands of the desert. Our desert safari tour combos undoubtedly make ours the best Dubai desert safari in the UAE.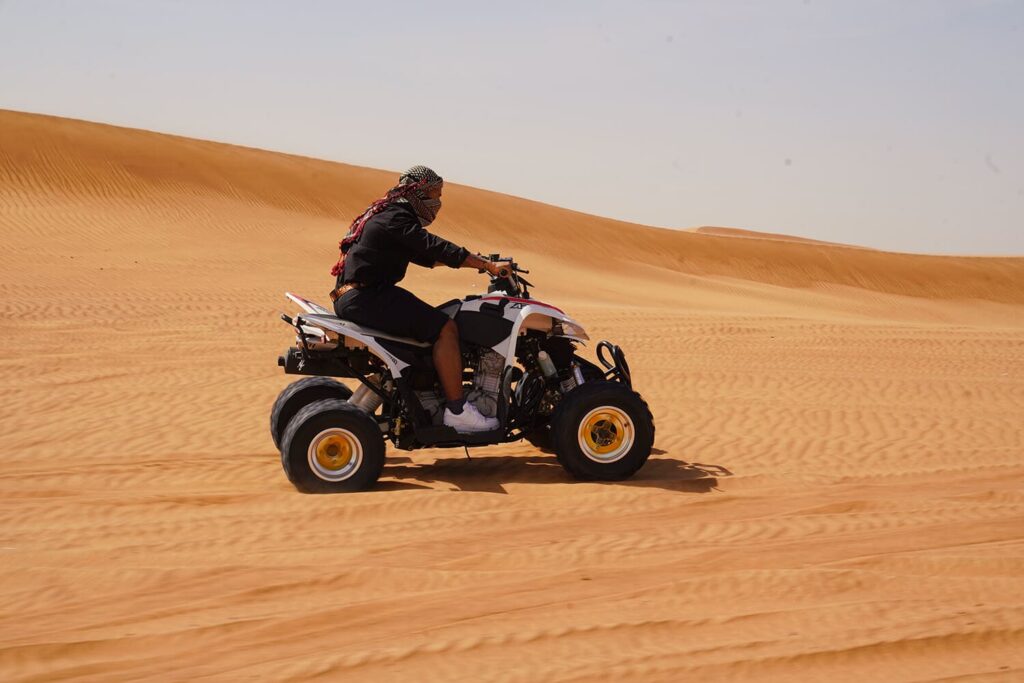 Whether you choose the Evening Desert Safari, Morning Desert Safari, Day-long desert safari or the Private Desert safari, we take you to handpicked best locations (including the eerie ghost village of Al Madam) to ensure that you have varied experiences of the life of the Bedouin Arabs in the desert. We also customize all our Desert safari Dubai tours to meet your specific needs and this makes us stand apart from our competitors.
The best experiences come to you in yet another way: our driver-cum-guides are licensed and have loads of experience. Our vehicles are modern and insured and have all the safety gear in place. All these together make your Dubai desert safari dune bashing experience, a top-rated desert thrill, a smooth and exciting one.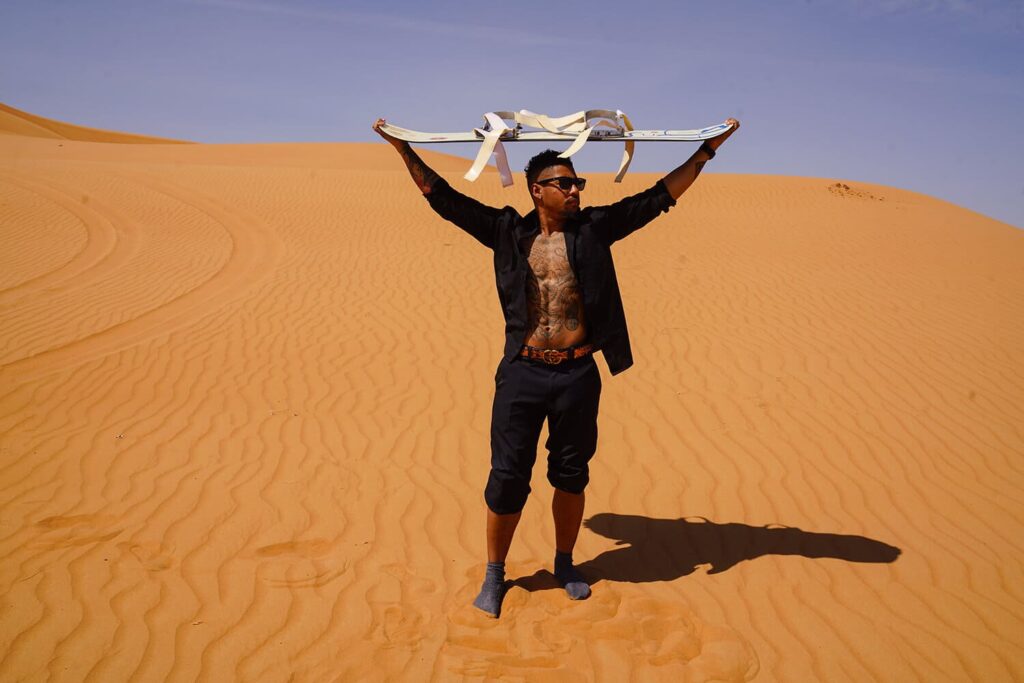 When it comes to your desert safari tour booking, we make sure that the process is easy, simple and convenient on our website. Further, we offer multiple payment options through secure payment gateways. You can directly book your tour with us. We do not entertain any third-party or agent booking. Our dealings are transparent and there are no additional or hidden charges.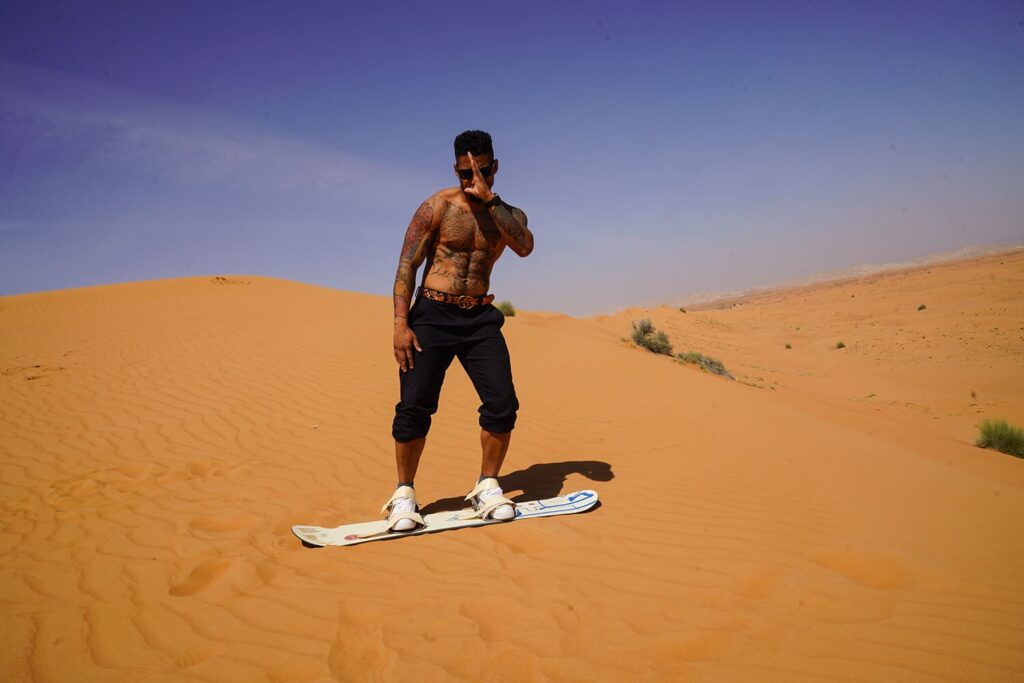 Finally, to make your desert safari Dubai tour the most exhilarating one, we have designed the tour itineraries to include good food with Arabian and international delicacies, long camel rides, opportunities for breathtaking photography, unlimited supply of soft drinks and mineral water, pick-up and drop-back to designated spots, among others.